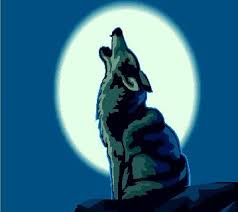 Howl at the Moon Happy Hour
When: Friday, October 24, 2014 6:00PM-9:00PM
Where: 1735 19th St (Wynkoop & 19th), Denver, CO
.
Come join us a week before Halloween at Howl at the Moon for a great happy hour and meet a lot of the members in our meetup groups. There will be music & dancing as well as happy hour specials. They play all kinds of music from Oldies to Current. They are take song requests all night long from their Howl band playing live.

Look for the MeetUp Signs on the tables to find us.

Friday Happy Hour Specials Free admission at the door from 6-9pm.
Complimentary appetizer buffet at 6pm (while supplies last)*Two $1 drink tickets*$3.25 drinks until 9pm

*(Titan IPA, Dry Dock Apricot Blonde, All Draft Beers, Pinnacle Vodka, Pinnacle Gin, Cruzan, Jim Beam, Sauza Blue, Margaritas, Maui Punch, House Wines)

Event Fee: $1 each (to help pay for the price that meetup charges organizers to host parties.

Hosted by: Lory

We have invited the following meetup groups:
http://www.meetup.com/Dance-Odyssey/
http://www.meetup.com/45-Singles-Meetup-Group/
http://www.meetup.com/40-Singles-Meetup-Group/
http://www.meetup.com/Denver-Social-Dancing/
http://www.meetup.com/Colorado-Social-Dancing/

Invited other groups:
http://www.spreadthewordnetwork.com/LorysEvents.html
https://www.facebook.com/ (Lory's Friends on FB)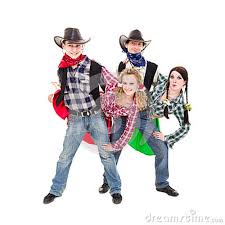 Wednesday Night Line Dance Lesson
When: Wednesday, October 29, 2014 6:15PM-9:00PM
Where: Stampede 2430 S Havana St, Aurora, CO
Let's meet at the Stampede for a Line dance lesson from 6:30 to 7:30 pm. $5.00 per person pay inside. Meet between the stage and the dance floor. See meetup sign.

After the lesson, we start country dancing. Ladies Night, so Ladies drink free from 7pm - 11pm.

Learn 2 Line Dances: Tango Del Rio & Gin & Tonic
West http://www.stampedeclub.net/dance-schedule

Hosted by Lory

We have invited the following meetup groups:
http://www.meetup.com/Dance-Odyssey/
http://www.meetup.com/Denver-Social-Dancing/
http://www.meetup.com/45-Singles-Meetup-Group/
http://www.meetup.com/40-Singles-Meetup-Group/
http://www.meetup.com/Colorado-Social-Dancing/





Watch Broncos VS The Patriots
When: Sunday, November 2, 2014 2:00PM-5:30PM
Where: Woody's Pizza 7095 East Evans Avenue, Denver, CO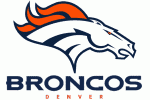 Please join me to watch these two great football teams play on a HUGE screen on Sunday afternoon, November 2nd.

Meet us in the back room next to game room. They have a new projector for the BIG SCREEN!

Discounted Drinks during the game and check out their salad bar and pizza bar. Pay as you go. http://woodysdenver.com/

HAPPY HOUR
3 – 7pm Daily

$2.50 Well Cocktails & Domestic Draft Pints
$3.50 Wines by the Glass, Microbrew Pints & Domestic Draft Mugs
$9 Domestic Draft Pitchers
- See more at: http://woodysdenver.com/wp-content/uploads/2012/07/Woodys-LunchDinner-Evans-Denver-01.29.14.pdf

Event fee: $2 each

We invited other meetup groups to join us including: 40+ Singles, 45+ Singles, Select Professional Singles, Party Central, VIP Singles, etc...

Hosted by Lory

The event fee helps to pay for the meetups all year round.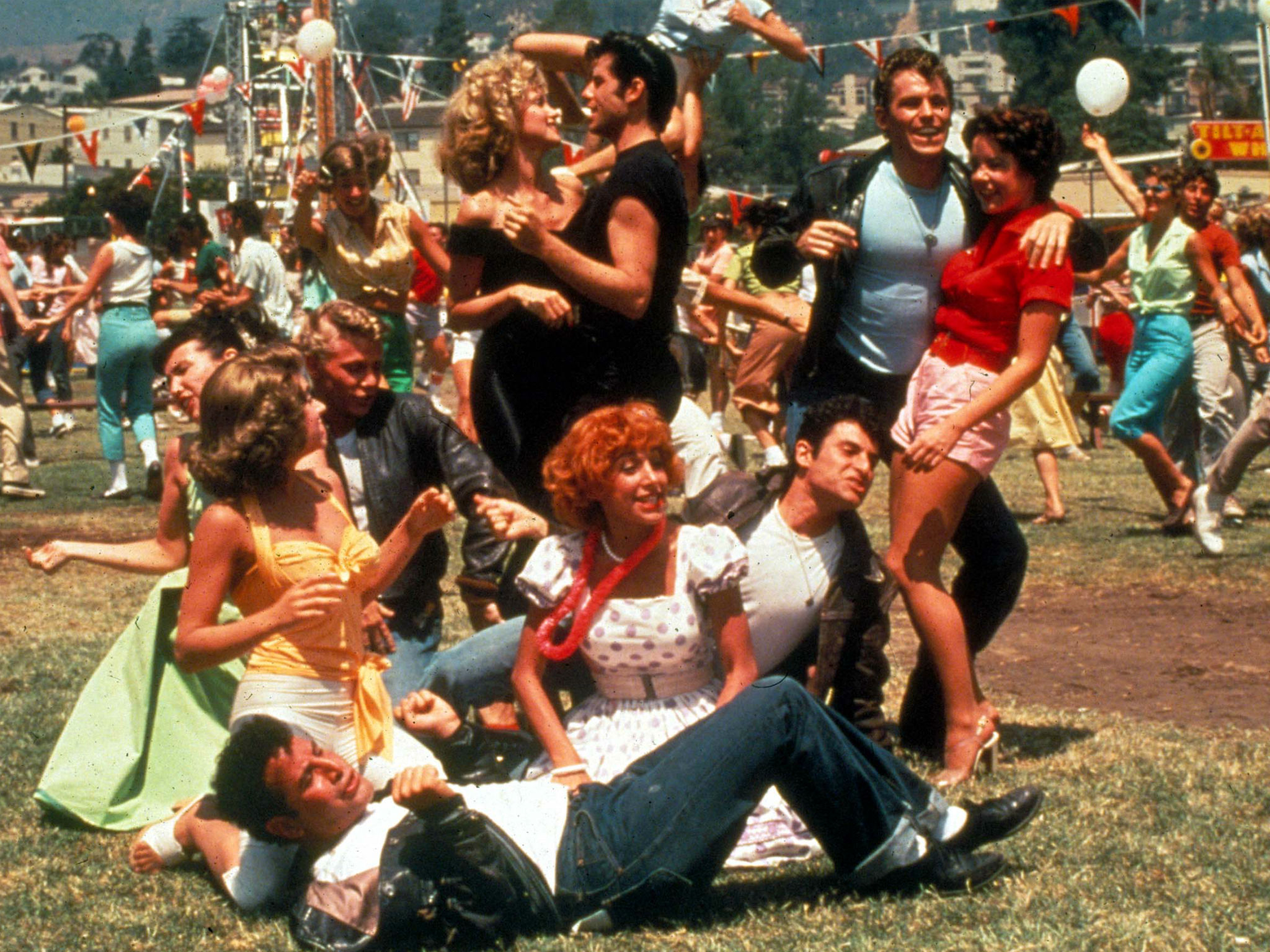 Greased Lightning Dance
When: Saturday, November 8, 2014 6:30PM-11:00PM
Where: Doubletree Hotel Night Club I-225 & ILiff
We're back at the Doubletree Hotel Night Club on Saturday, November 8th with lots of great music from the 1960's to present, featuring music from the Musical, GREASE!

Open at 6:30 pm
Dance lesson at 7:00 pm
Attire: Casual Greasers & Pink Ladies, etc.
Dance Lesson: A Cha Cha Line Dance
Admission: $15 cash only @ the door

Hosted by Lory

We invited many MeetUp Groups and some Singles Clubs Including the following:
http://www.meetup.com/Dance-Odyssey/
http://www.meetup.com/45-Singles-Meetup-Group/
http://www.meetup.com/40-Singles-Meetup-Group/
http://www.meetup.com/Denver-Social-Dancing/
http://www.meetup.com/Colorado-Social-Dancing/
http://www.spreadthewordnetwork.com/LorysEvents.html
https://www.facebook.com/ (Lory's Friends on FB)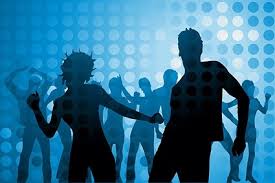 Retro Happy Hour & Dancing
When: Friday, November 14, 2014 6:00PM-9:00PM
Where: The Proof Nightclub 7800 East Hampden Avenue, Denver, CO


Let's meet at the Proof on the 2nd Friday for music and dancing at happy hour.

There is a $5 cover charge from 6-8pm with a free buffet along with music from the 80's. After 8pm it's $7 cover with music from the 1990's to the present.

http://www.proofniteclub.com/dresscode.html

Inviting 5 different meetup groups and other singles groups. (35+ Singles)

YOU MUST BE 21 YEARS OF AGE AND HAVE A PICTURE ID TO GET INTO THE BAR.

Hosted by Lory

We have invited the following meetup groups:
http://www.meetup.com/Dance-Odyssey/
http://www.meetup.com/Denver-Social-Dancing/
http://www.meetup.com/45-Singles-Meetup-Group/
http://www.meetup.com/40-Singles-Meetup-Group/
http://www.meetup.com/Colorado-Social-Dancing/
http://www.spreadthewordnetwork.com/SinglesEvents.html






3rd Friday Happy Hour @ the Stampede
When: Friday, November 21, 2014 6:00PM-9:00PM
Where: Stampede 2430 S Havana St, Aurora, CO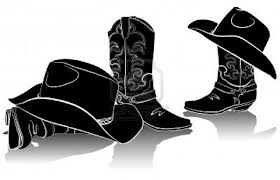 "Dance - Dance - Dance!!!"

Friday - Happy Hour 5 - 7:00 pm
$2 Wine Well or Draft
$3 Food Buffet

"Country Western Dancing"
6:30 - 7:30 $3/per person for Dance Lesson

On Fridays we will learn a variety of country dance rhythms...Jump in, whether you are just getting started, or want to add some fun new patterns to your dance!

Dance Lesson - go to the Stampede's website.
http://www.stampedeclub.net/

Invited singles in their 30's, 40's & 50's to join us.

YOU MUST BE 21 YEARS OF AGE AND HAVE A PICTURE ID TO GET INTO THE BAR.


Hosted by Lory in the Fall
lorygallagher1@gmail.com
http://www.spreadthewordnetwork.com/

We have invited the following meetup groups:
http://www.meetup.com/Dance-Odyssey/
http://www.meetup.com/45-Singles-Meetup-Group/
http://www.meetup.com/40-Singles-Meetup-Group/
http://www.meetup.com/Denver-Social-Dancing/
http://www.meetup.com/Colorado-Social-Dancing/

Invited other groups:
http://www.spreadthewordnetwork.com/LorysEvents.html
https://www.facebook.com/ (Lory's Friends on FB)





Ballroom Blitz New Years Eve Party
When: Wednesday, December 31, 2014 8:30PM-1:00AM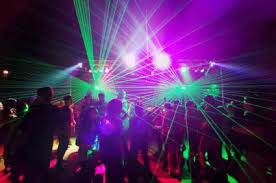 More Details to follow at a later date...




| Attire | Volunteer List | Lory's Meetup 101 |

---
| Return Home | Lory's Events | Pay Online | Over the Top DJ | Singles Dances | Dance Clubs | Christian Singles | Business Links |